Bootstrapping

Machine Learning on Code


with ideas from


Natural Language Processing




or How to choose your hammer
On the

18th of November, 2018

At the

GOTO CPH meetup

By

Hugo Mougard

from

source{d}
source{d}
What's Machine Learning?
Implicit programming:
Show, don't tell
General algorithm, specific data
Goal
One algorithm to learn them all
Meanwhile
Inductive biases
Inductive bias
Tweak of the general algo
→ helps to learn some problems
Images
Locality is key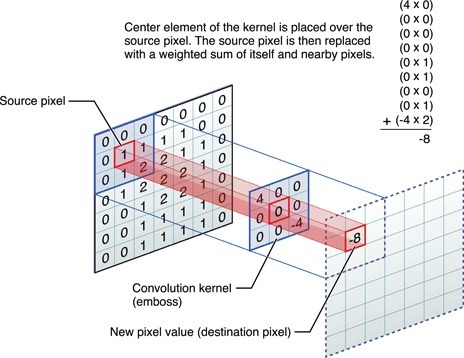 Text
Need to handle sequences…

Text
… of variable lengths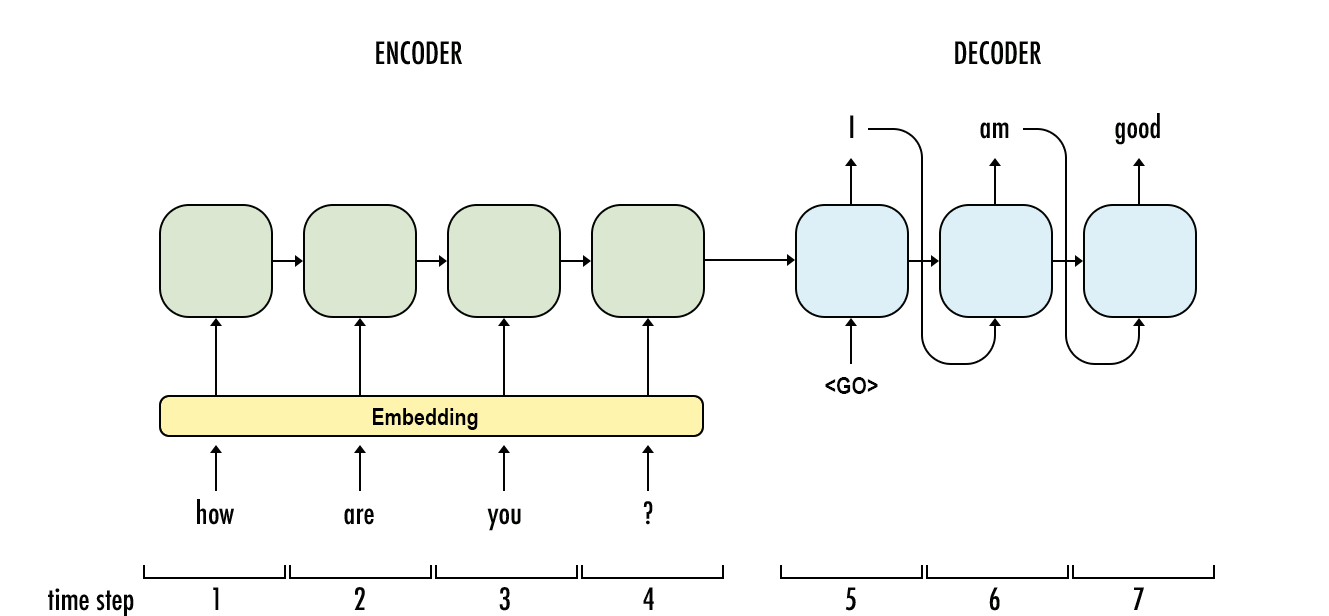 Text
Large vocabularies. To handle them:
You shall know a word by the company it keeps
Machine Learning on Code
(Somewhat) new field of ML
→ Everything needs to be built/discovered
What's Machine Learning on Code?
Machine Learning applied to anything code-related:
Bug detection
Auto-completion
Type inference
Duplicates detection
Code labelling
…
Why is it gaining steam?
Lots of data
Algorithms are getting powerful enough
Impact is huge
Consequence: ↗ in Research & products
Inductive bias for MLonCode
Which tool will be efficient?
Bimodality
Code = two separate channels:
Algorithmic channel

Computers, humans

Descriptive channel

Humans
Descriptive channel
Very similar to natural language
To be understood
Mostly English
Case study
Let's apply the inductive bias of Machine Translation to code
Mutual enrichment
Reasonning in NLP, databases, …
Thank you for your attention!